Founded in 1951 by Dr. J. S Monga Dr. Monga Opticians has a reputation for being the family opticians of generations of Delhiites . That's because we just won't compromise on two elements - We're obsessed about the quality and value of the products we stock.
And we are love our relationships with our clients. At Dr. Monga, you will never be yet another customer. We know almost every client by name, we take care of their eyes like we would care for any family member.
We were amongst the first Opticians in the city to bring in Computerised Eye testing way back in 1974, and Contact Lenses the same year . Since then we have been pioneers in adopting technologies like Contact Less Eye Exams , Hands free robotic fitting and Digital Centration Devices.
We have been recognised in the industry for our thought leadership and services, yet, our biggest price remains the trust and faith of our clients.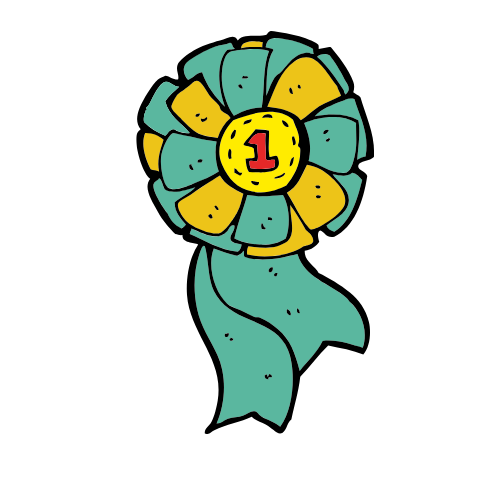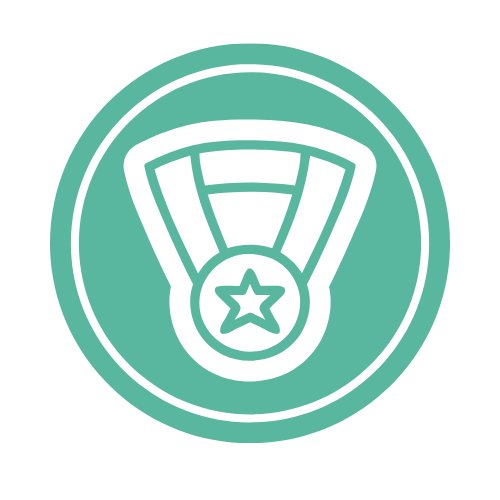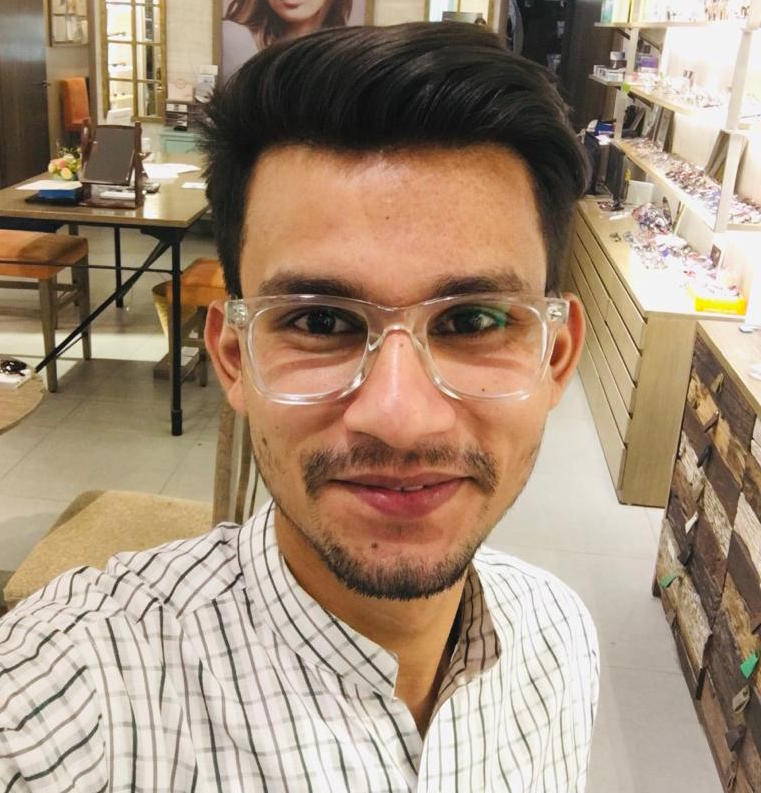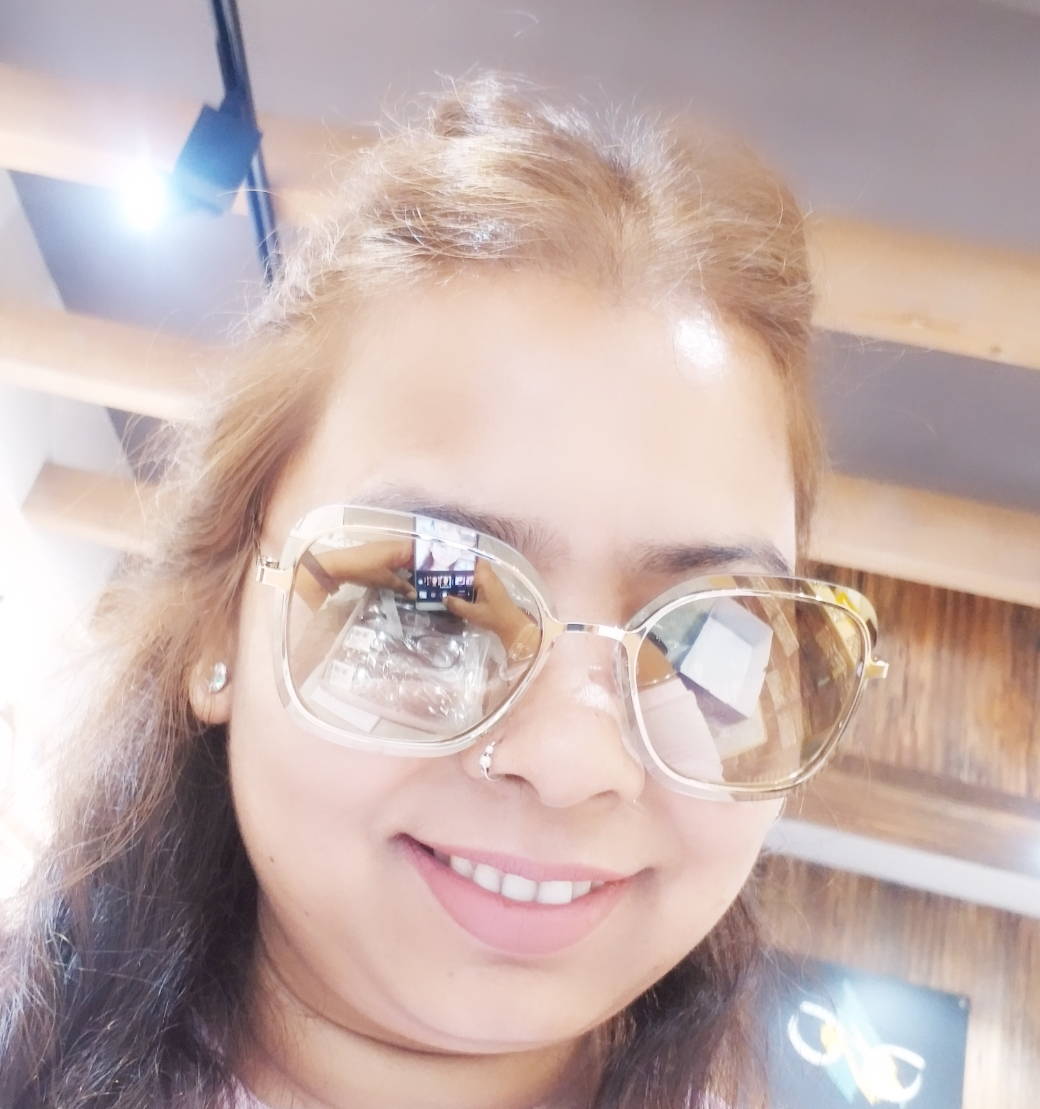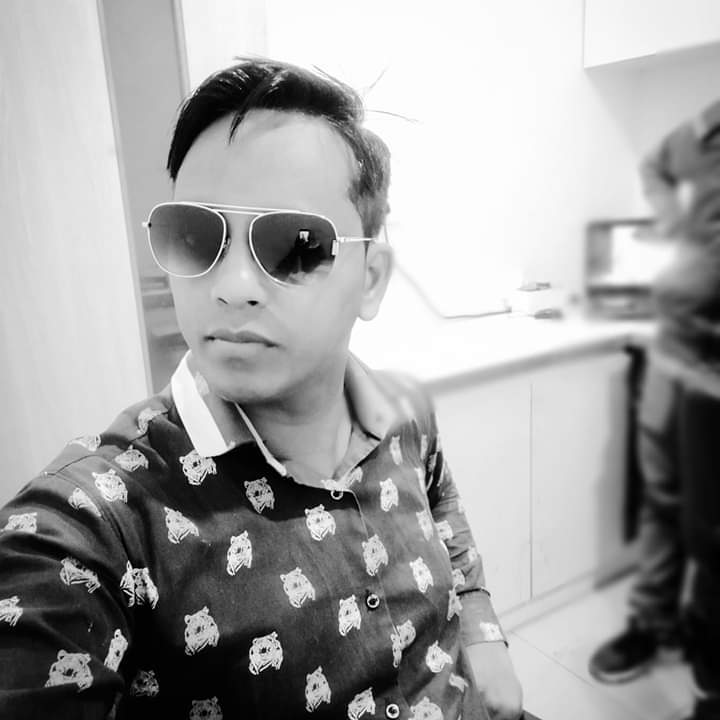 FAISAL is our Chief Technology Officer at the Gurgaon store and the smiling face who always keeps every one in great spirits , no matter what. A true multitasker who can fit into any role.
POOJA is our Optometrist at the Rajouri Garden store . Shy and quiet, she is the super precision contact lens specialist that also makes sure you get the perfect prescription
SONIA is the live wire Sales and Client Service Associate at our Rajouri Garden store.
Her ability to pick the right product for every client is uncanny, as is her dedication to lose some weight !
UMESH is our resident geek who handles our online and B2B business. The quite, loyal and hard working guy who keeps the backend always running like clockwork.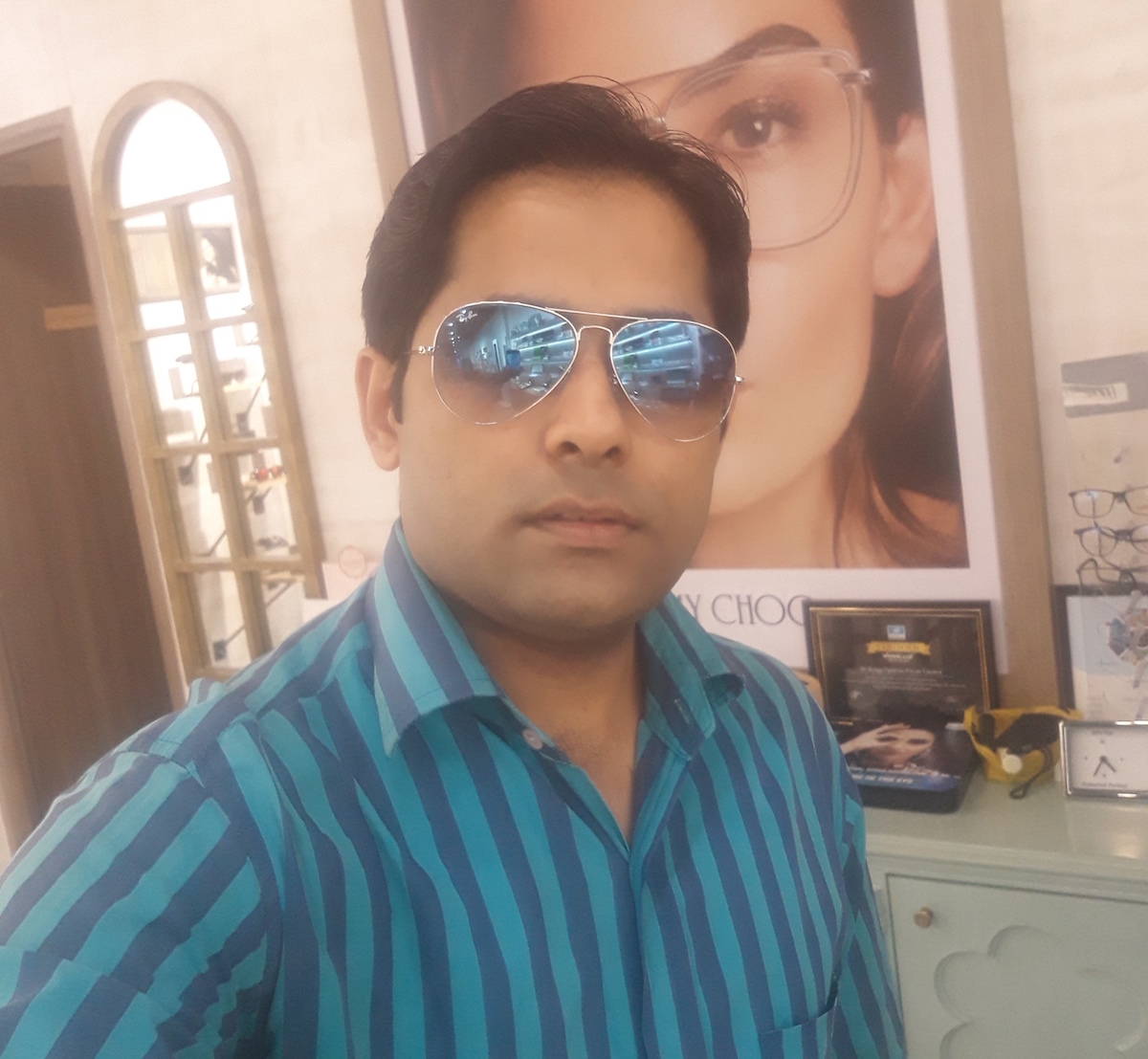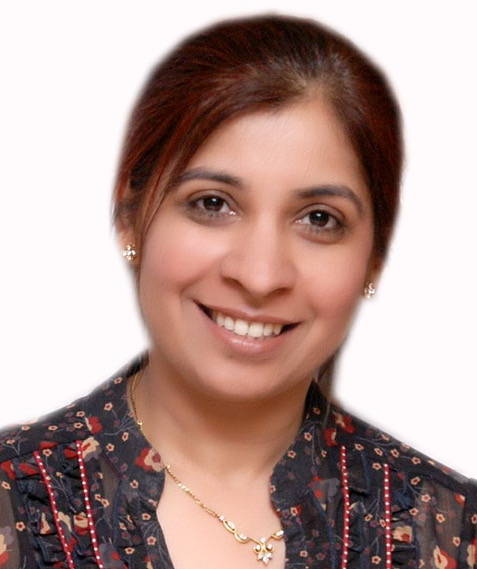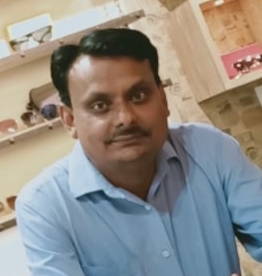 RAVINDRA, the store Manager, Gurgaon comes with a long standing experience in the optical industry. A recent father, he is now juggling and enjoying his roles of a caretaker for the store and clients as well as his new born!
DR. SHAILENDER, a third generation Optician , is passionate about this industry and the experimenter of new ideas in the organisation( much to the chagrin of his team members).
DR. GURVINDER is the true master of all. From Clinical Excellence in Eye exams and Contact Lens to the best possible advice in lenses and frames, the mother of twins handles both aspects - fashion and science of the business with aplomb.
PARWEZ is the rock solid backbone of our organisation. He is the most dedicated client service messiah any organisation can have. Son , Brother, Husband , Father or Business Manage- he excels at every role and owns it.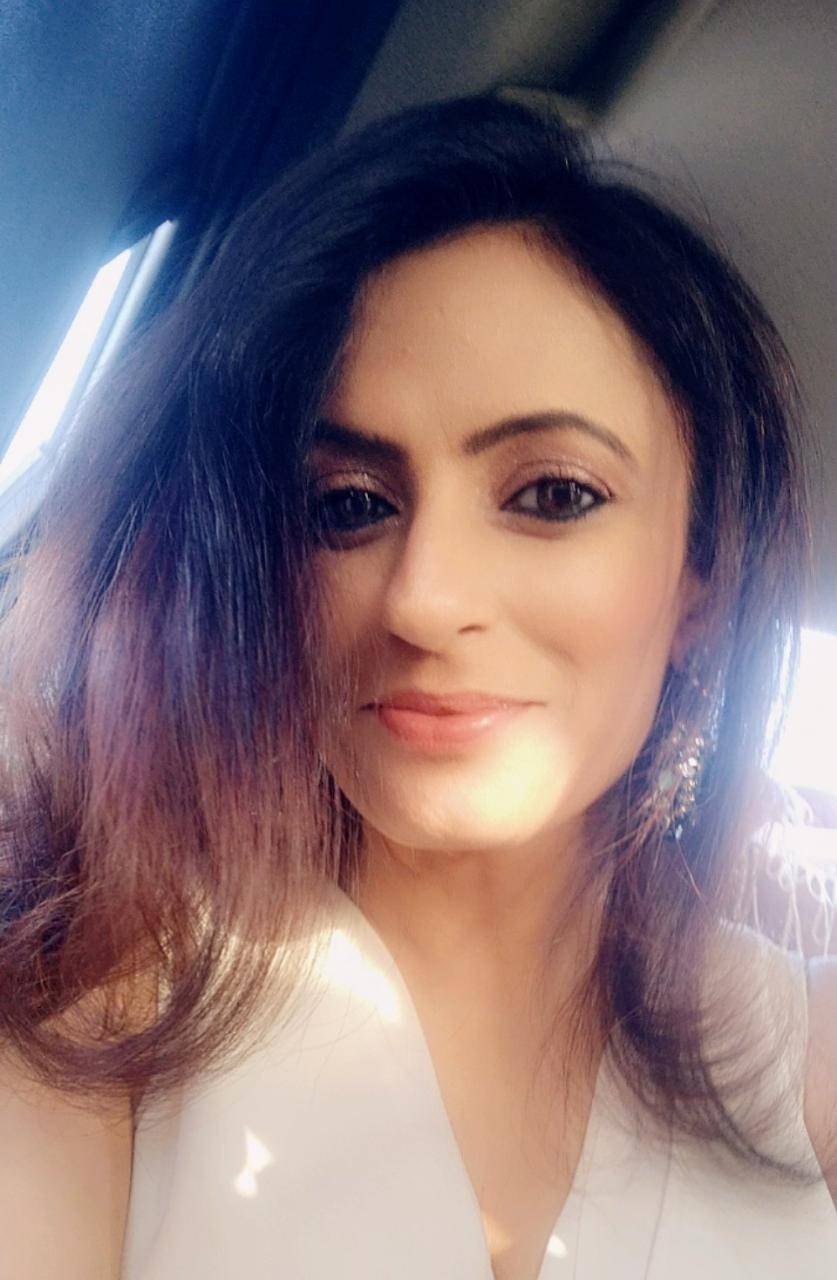 "For the last 20 years they been keepers of my 6/6 Vision. I have absolute blind faith in Shailender and Gurvinder. Need I say more? Together with their staff they make such an efficient and courteous team housing the best of technology and fashion.
So whether it is corrective vision or sunglasses , it is your go-to place!
Trend forecaster and Mom Extraordinaire. Friends with the Dr. Monga Team since forever !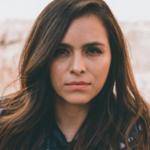 "I'm 47, I've used a lot of eye products but this is my favorite ever eye cream. I've barely any lines around my eyes now and I also use it on my frown lines between my brows, they're gone! I had an aha moment and decided to try it on my one deepish forehead line about a month ago and it's barely noticeable. Just get this stuff, you won't be disappointed!!"
Rated 5/5 stars on Coffee Bean Eye Cream