Spring Summer 2023 Sunglasses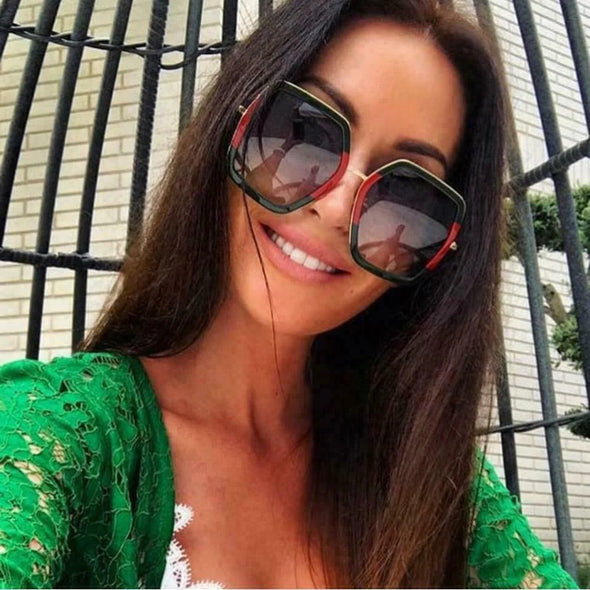 Our Spring Summer 2023 Sunglass collection is a carefully curated mix of global brands like Prada, Gucci, Burberry, Coach, Michael Kors, Versace and many more .


from the oversized fashion statements to cool and breezy colors we have selected pairs which you would love to flaunt . From the Avant-Garde to the essentials, you can find a pair to celebrate the arrival of summer in style !