to ensure your health and safety
Need to get your eyes tested or looking for new glasses? No worries. Our doors are open and we've got clean covered.
Your health is our number one priority, so we have strict sanitary measures to keep you and our employees safe during your entire eye care journey.






Additional protective and sanitary measures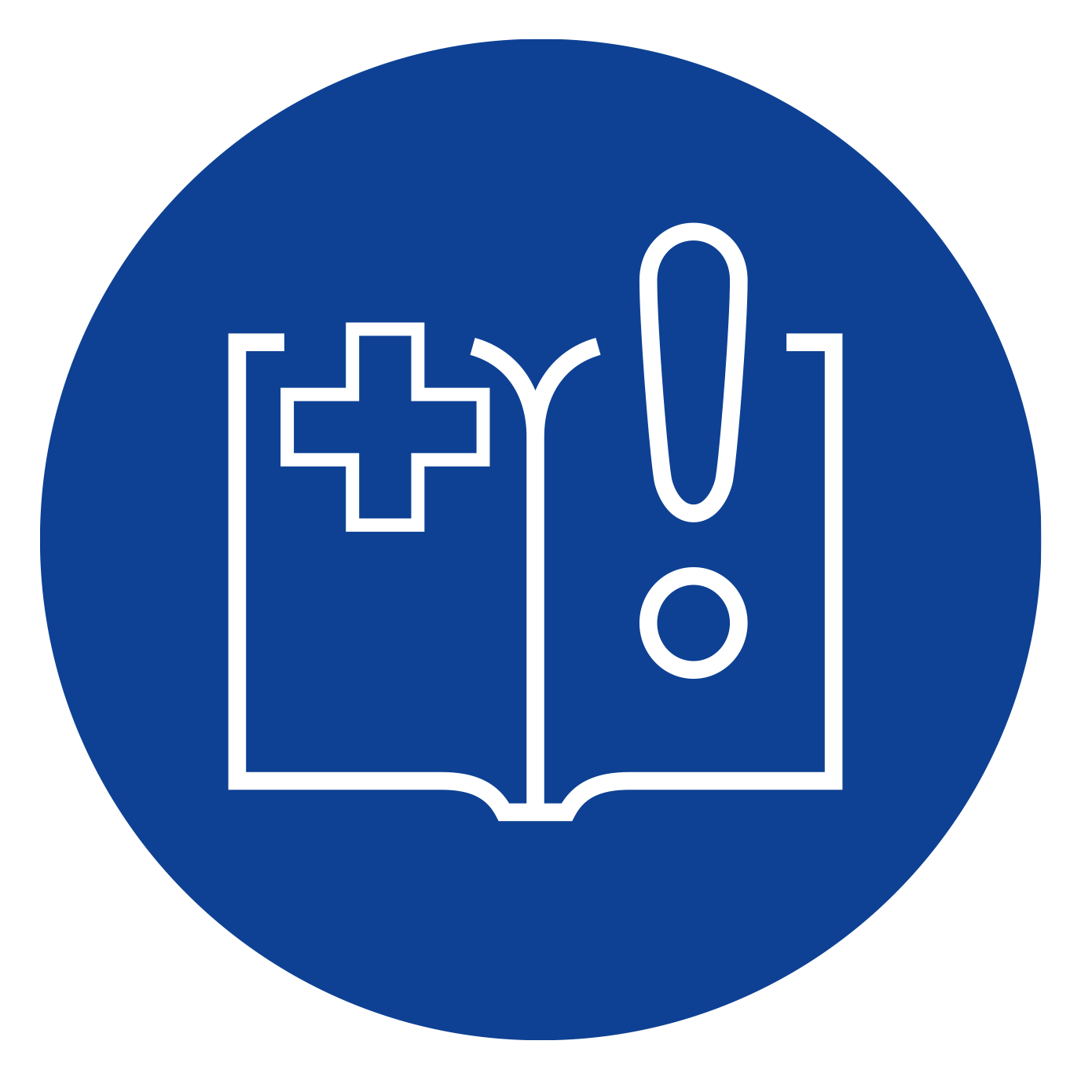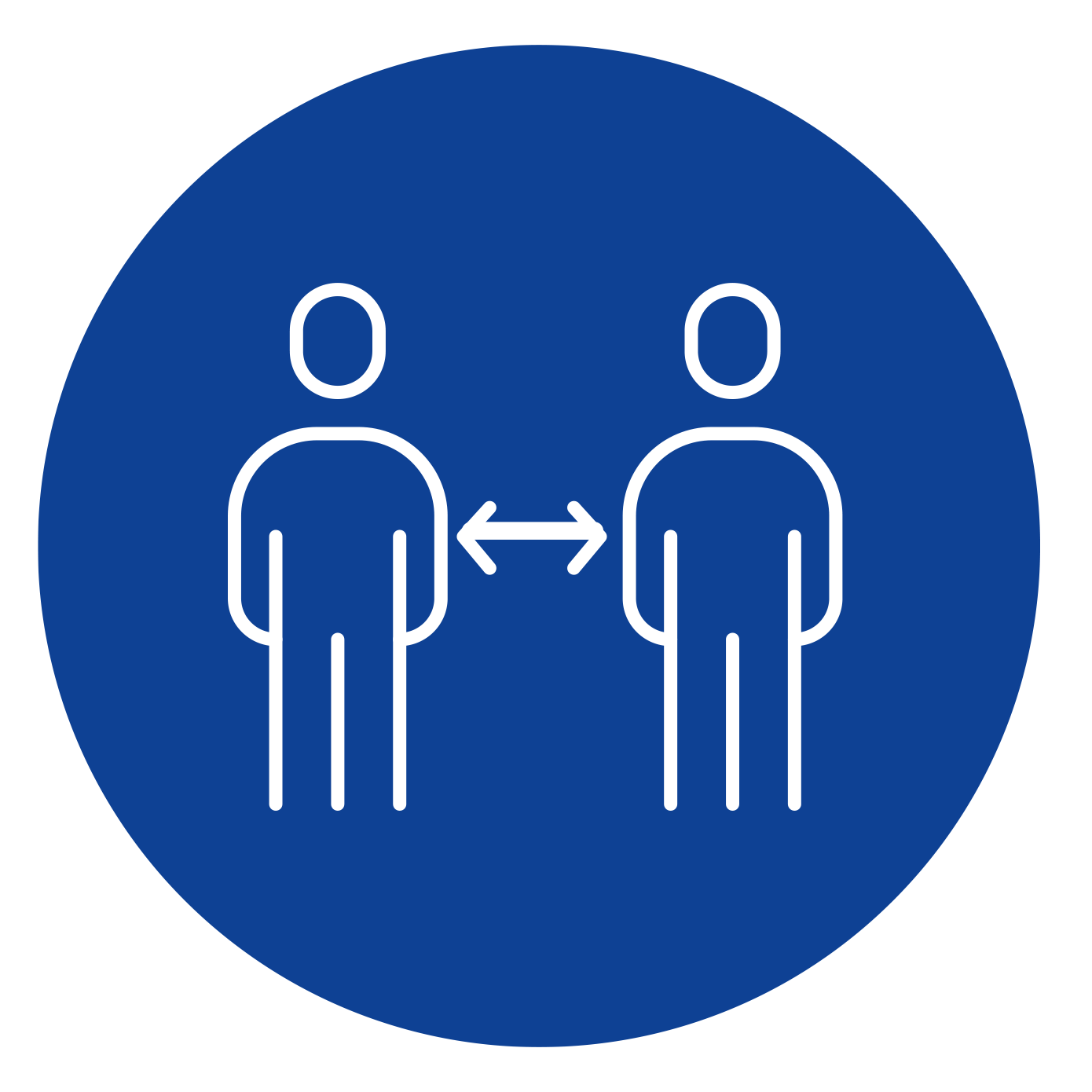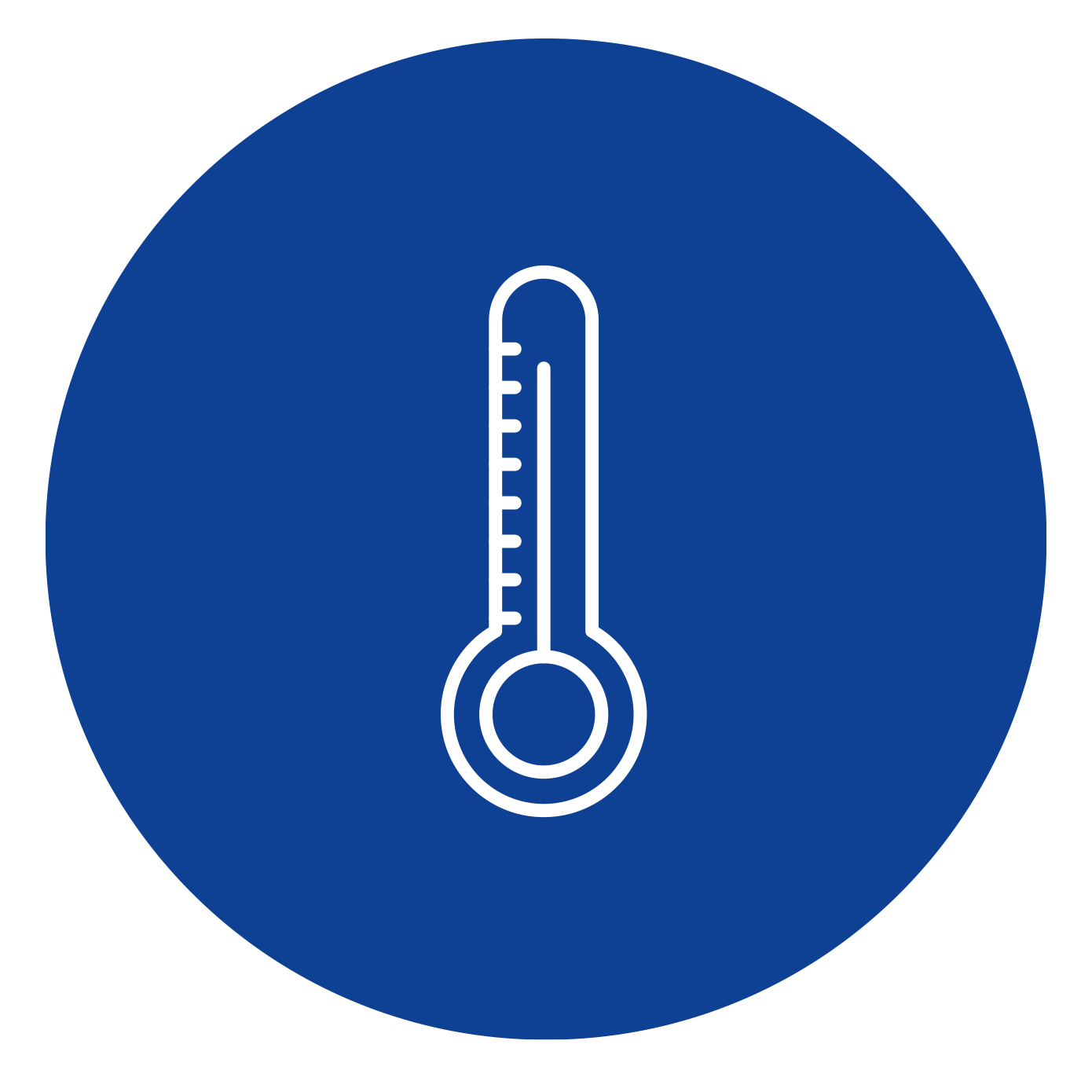 Prescribed hygiene measures
We follow personal hygiene measures and guidelines to keep our store as clean and safe as possible. Our equipment, frames and all surfaces and touch-points are cleaned around the clock.
We won't shake hands and try to keep close contact to a minimum, but we welcome your visit and hope you will notice smiles all around – even from behind a face mask.
Symptom checks are done to ensure anyone entering the store is in good health and convenient sanitizing stations are set up throughout the store. We urge our customers to let us know if they are unwell, and are happy to reschedule appointments if needed.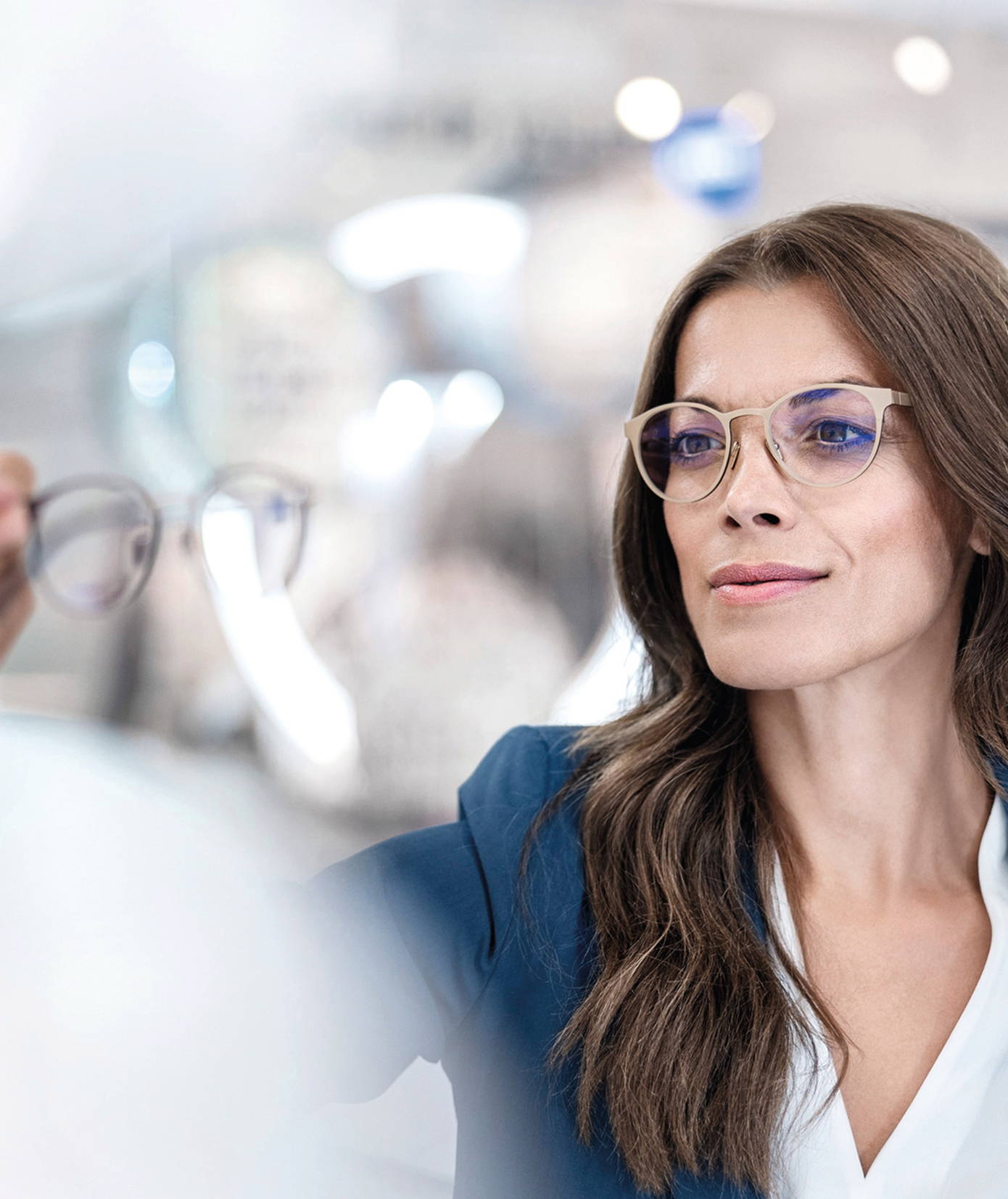 is everyone's responsibility. To ensure the health and safety of you and our employees, we need your support. Please respect the safety of others, and don't touch products unnecessarily. We are happy to assist you to find that perfect pair. Kindly adhere to hygiene guidelines shown throughout the store. Sanitize your hands, avoid touching your face, cover coughs and sneezes and try to keep a distance of at least 1.5m from other clientele. For your safety and those of others, we prefer contactless payment methods and ensure that also here, everything is as clean as possible.
If you have any questions or concerns, please let a staff member know. Your eyes and your health is important to us and although many things might be new to our daily routine, there is one thing you can be sure of:
Our staff have been trained to adhere to strict hygiene measures throughout your entire journey with us.
We would recommend fixing an appointment to avoid more clients around you at the same time. Please fix an appointment so we can reserve that time for you .
If You have any questions you can use the Whatsapp link at the bottom right to get in touch.
We want to thank our customers for their continued support while we work together to keep everyone safe.